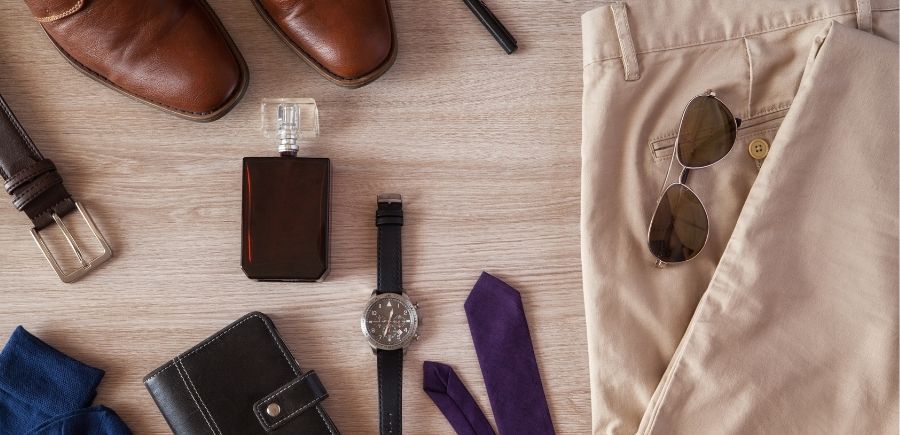 We all want to look as sharp as possible while still enjoying the hot weather comfortably. And summer is the best time to flaunt your accessories.
Dressing sharp can be difficult in this season. But, just because it's hot outside doesn't mean you can't dress well. Along with the heat, summer provides the opportunity to embrace your summer accessories.
Most guys stay away from accessories during the summer, but that's a great mistake. You can stand out in the crowd with minimal options of accessories.
Remember, accessories allow you to stand out and add a touch of your personality to your fit. Adding accessories can really be the easiest, quickest, and most inexpensive way to form your summer style.
In this guide, we are briefly describing the essential summer accessories that every man should consider grabbing for this time of year.
Let's Get Started!
1) Sunglasses for your Face Shape
Who doesn't loves sunglasses? In summer, the sun will be out and shining brightly. They are an essential item that everyone must have.
The right pair of sunglasses will make your casual style look absolutely amazing. But the most important thing is to protect your eyes from the harmful UV rays that are emitting over time.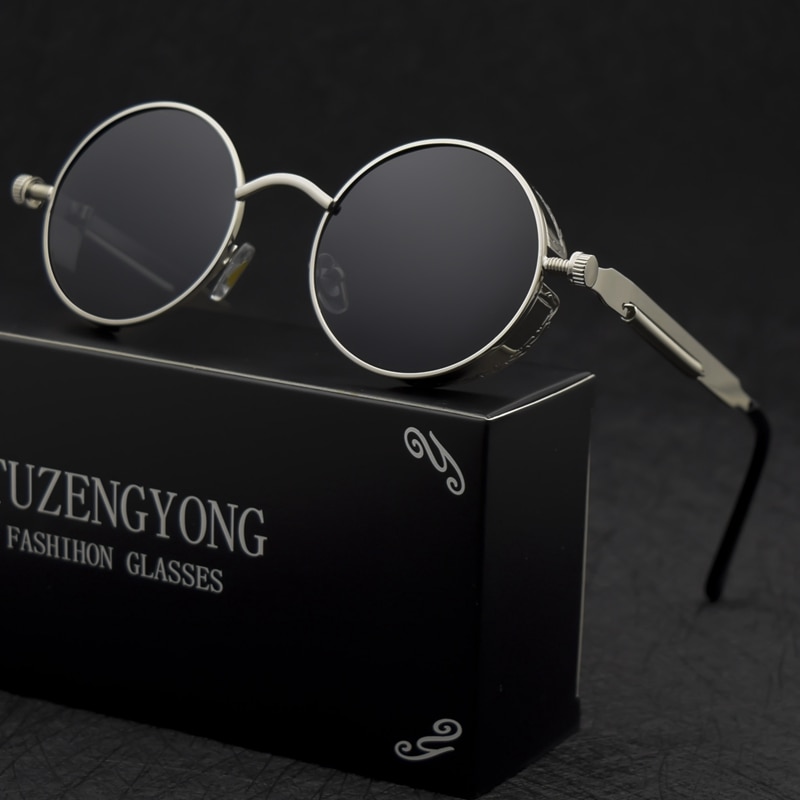 The UV rays can lead to blindness, grow tissue on the eye, and cause eyelid cancers. So, we suggest you wear sunglasses and take care of your eyes.
People have different face shapes. If you wear your sunglasses right according to your face shape, then it can change up your entire look.
2) Summer Hat or Cap
There are different types of summer hats. Panama hat, fedora hats! But you couldn't imagine yourself wearing one right. No worries, you can also go with a casual cap.
Like sunglasses, hats and caps are also a functional element of a man's wardrobe and make you look super stylish. It's a critical piece to all summer outfits.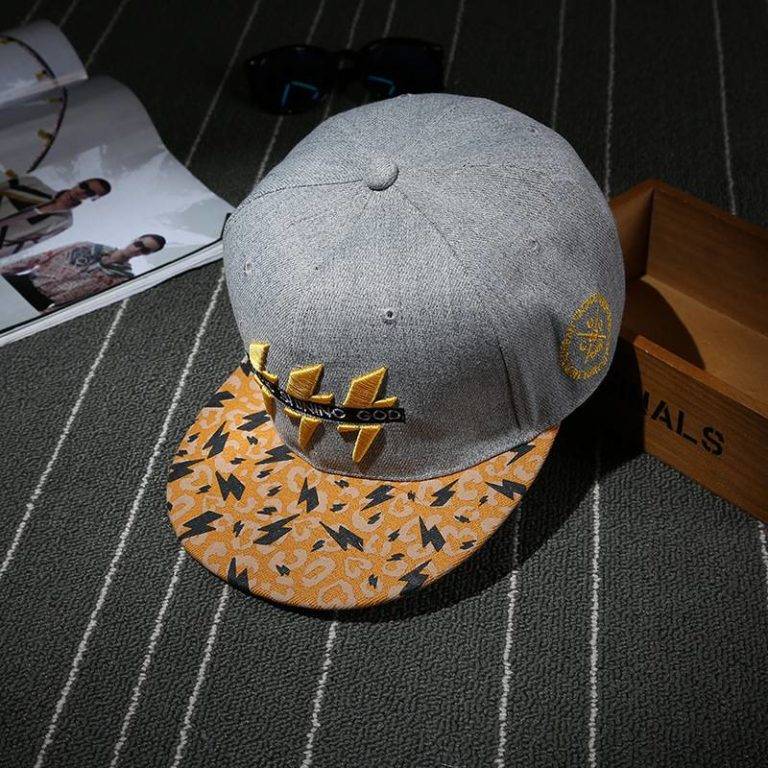 They are trendy and protects from the sun. If you are not well known about the hat styles, you can go with both classy and casual styles.
Don't forget to add one to your wardrobe!
3) Lightweight Footwear
Yes, the foot-wears! Summer is a great time to spice up your shoe game. The combination of summer and footwear is so incomparable.
Purchase the right quality footwear made up of suitable materials. A lightweight shoe can upgrade your look while making you stylish.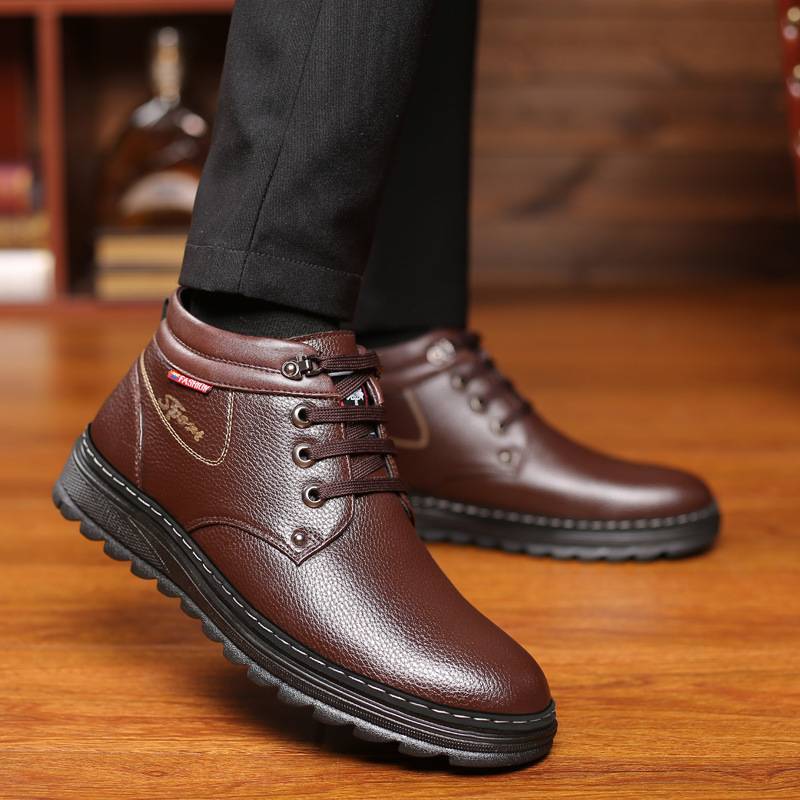 It should be comfortable, breathable, and full of style because you will show some legs when wearing shorts in summer. So it should be worth looking at.
If you wear a lightweight shoe, then always make sure that you wear a no-show-socks. It absorbs your sweat and helps to manage and prevent foot odor. It's the most stylish option that you will find in the market.
4) Water Resistant Jewelry
Summer is a great time for fun in the sun, pool, and beach. It's a better way to spend the day in the water. It seems fun, but the accessories won't survive from water if they are not water-resistant.
Many fashion jewelry materials are made up of probes to wear off or get ruined when contacted with water, sweat, soaps, and body lotions. It's hard to avoid this kind of contact during summertime.
However, you don't have to worry if you choose the right jewelry. We recommend you to buy stainless steel, titanium, natural stones that are great and durable for summer.
5) Neckerchief
A lot of guys are unaware of this accessory choice. The neckerchief is not a necessary item, but it provides an excellent job of protecting a man's neck from the sun.
Men's neckerchiefs are a style of neckwear that has been around for centuries and is making a comeback.
Neckerchief makes your look completely different as it adds a pop of color to your most unadorned clothing. If you are wearing a neckerchief, make sure that you wear everything else minimal to make you look different.
6) Knitted Ties
These ties are the best way to add texture to your summer outfit. You can wear these ties in both the middle of summer and the depths of winter.
These ties are not typically made to be worn for formal business meetings.
They can be useful for less traditional and casual attires like chinos with a buttoned-down shirt and blazer for a wedding or an evening out.
If you specifically want to invest in ties for summer, then make sure to purchase knitted ties. They add more dimension and depth to your outfit.
7) Woven Belt
Woven belts are one of the most casual belt options out there.
They really give a calm and relaxed vibe in summer. This is a very timeless piece of accessory that will effortlessly add texture to your look.
The critical function of a woven belt is its stretch. They have a little bit of stretch that can add an essential layer of comfort to your outfit.
These are casual style belts. You can pair them up with chinos, denim, or casual pants. They have a natural texture to look great with solid colors like dark blue, brown, black, and grey.
8) Upgrade your Watch
The next essential step is to upgrade your watch. It's going to be easy for many of you because you might not even wear a watch.
A watch is a fine piece of jewelry that helps you to bring color, style, and a little bit of elegance to your outfit.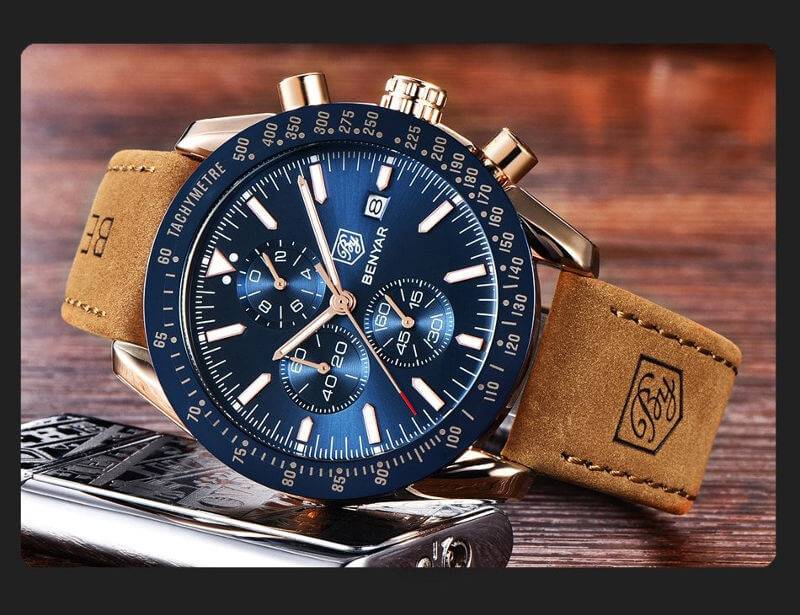 There are so many different watch options out there. Decide for yourself when buying a watch. It should be functional, durable, and yet stylish to handle your lifestyle.
9) Tote Bag
There are many stylish bag options for men. Some of them are crossbody bags, backpacks, and tote bags. When it's too hot outside, the best option is to carry tote bags.
These bags are ideal for anything you need on your daily adventures. Whereas backpacks and crossbody bags breed sweat stains, tote bag keeps body contact at a minimum.
These bags can be used for shopping, work, beach, laptop, and many other uses. It will be easy to get your things without whipping a sack around to the front.
10) Boutonniere
Summer is a favorite time to throw a party because of the warm weather. There will be different events, parties, weddings, birthdays and what else.
When you get invited to a party, you want to look as sharp as possible. Having a Boutonniere is one of the best ways to get compliments.
People don't usually wear them, and the florists don't know how to make a proper Boutonniere.
Usually, natural flowers will likely look wilt and pathetic at the end of the day due to extreme heat.
CONCLUSION
Wearing an accessory makes you a complete centerpiece attraction of anybody's eye.
Accessories are subtle, and they're fun to play around with any outfit. These ten additions of summer accessories make you stay physically more relaxed in the heat of summer.
Accessories make you look good and feel good.
Do you think accessories are essential?
What do you prefer for summer when it comes to accessories?
If you think that we need to add some more points, then, we are just an email or a message away.
Want to share the content? Please free to and help us grow.