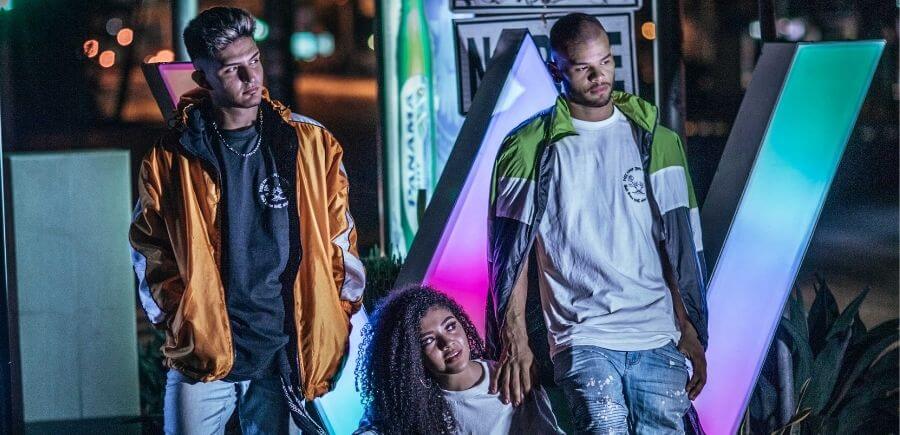 2023 is here, which means new fashion trends all over. Obviously, 2022 was a very crappy year that shook up the whole world alongside fashion industry and every type of trend.
So now, what's a new trend going to happen in 2023?
Scoping out new trends is the best way to ensure. It's always a great way to go one step ahead of other fashionistas. Streetwear is thriving with many innovative solutions.
A significant amount of men's street style trends will remain for the next season to wear.
Menswear trends for 2023 are all about comforts. Here, in this guide, we will be discussing the latest streetwear men's fashion trends for 2023.
Are you guys excited for new fashion trends?
Yes, we are!
Let's Get Started!
1) Check Outerwear
The check outwear is a must-wear fashion piece in every guy's wardrobes. It's a classic menswear that happens to be trending very hard right now.
With the continued growth of streetwear and oversized clothing items, we have seen many big brands incorporate that oversized fit into their clothing items, especially the check outer-wears (coats).
This coat style is both a trend and an evergreen staple of menswear, and checks are subtle embellishment plus a centerpiece.
There are so many ways to wear check coats. They can be dressed up with wide-leg trousers, roll neck, wash jeans, or white sneakers.
2) Baggy or Wide Pants
We have already seen this trend all over, but most people are moving away from skinny jeans that are too tight or muscle fitted tailored clothing. We are going towards more flexible clothing that is baggier.
That happened too fast, right? People want to be more comfortable and flexible.
Most probably due to the 2020 pandemic, people mostly stayed at home. They want to wear lightweight and comfortable clothing. So, baggy clothing is coming back in 2023.
3) Vintage Wash Clothing
Vintage clothing is a very staple trend that does dip up and down, in and out of people's wardrobe. It actually refers to clothing that imitates the style of a previous era.
Due to its demand and popularity, rare vintage tees are quite expensive. Vintage wash clothing can be adaptable latest trends, and they are timeless classics.
Vintage clothing has become incredibly popular in the past decade.
Now it is a part of mainstream fashion once again.
It has been a massive boost in the market, and it is surprisingly modern. They make a great way to create a unique look while creating a fashion paradox.
4) Knitted Sweater Vests
The sweater vests trend has slowly been coming back in style, but they were once old school stuff. It's an item of knitwear similar to sweaters but without the sleeves and usually with a low cut neckline.
Back in the 1970s, it was popular in the UK, and now it is literally coming back in popularity. They are popular among sports fans, especially those who play golf.
You can wear your sweater vest with a fun color or stripes and layer it up in unexpected ways.
5) Red Alert
Red alert is simply a nice bold red color, and everybody is gearing towards it.
It shines and looks its best when used as a nice subtle color pop, leading you to the next fashion trend.
This method of introducing one bright color into a neutral-based outfit is a great way to mix your fits. Without going too overboard, it enables you to look effortlessly good.
It makes your overall appearance suitable.
6) Functional Clothing
This trend has already been seen everywhere, and it's super cool.
It is clothing with a lot of pockets and zippers function that almost looks semi-military. These days men want multi-functional clothes that can be worn in different looks.
When it comes to outfits, men prioritize functionality, comfort, and mobility.
It has been so trendy every season that it has been mainstream in men's fashion. They appear to be in different styles like utility vests, cargo, shorts, shirts, and utility jackets.
7) Cardigans
It's an essential and multi-functional item. It can be worn in so many different ways, from layering over a tee to updating an introductory suit or pairing with a turtleneck.
It's a retro but excellent piece that is making a comeback in an effortless but assertive style. It's a lightweight item that's easy to dress up and can replace a jacket or vest.
When you are buying a cardigan, just focus on fit, flexibility, and construction. It will be useful if you add some of the best pieces of the cardigan in your wardrobe, making you a well-dressed man.
8) All Leather
The leather game is solid, and it's a staple in every man's wardrobe. For any style-conscious man, a leather jacket is a must investment.
It's such a unique and classic option for men that they will never go out of style. It's the thing that is very hard to deny to buy in 2023.
This year the collections will be full of leather pieces, particularly jackets, pants, and coats.
You can go with the classic shades of black color, brown.
9) Tonal Neutrals
For any man, building a wardrobe full of neutral colors is a great idea regardless of your skin tone, age, body type, and style preferences. It's different pieces together that fall within the same color family.
The neutral colors include shades of black, white, cream, ivory, gray, olive greens, beige, camel, and navy. These tonal colors make everyone look really good.
These colors will surely make you look well-dressed, and stylish.
10) Crossbody Bags
The men's crossbody bags have risen since the streetwear ranked, and it comes as a luxury fashion accessory. It has become a fashion staple for every man's wardrobe.
It's a great piece of accessory for many people because of its practicality, style, and flair. It comes in many colors, but most probably people go for a black one.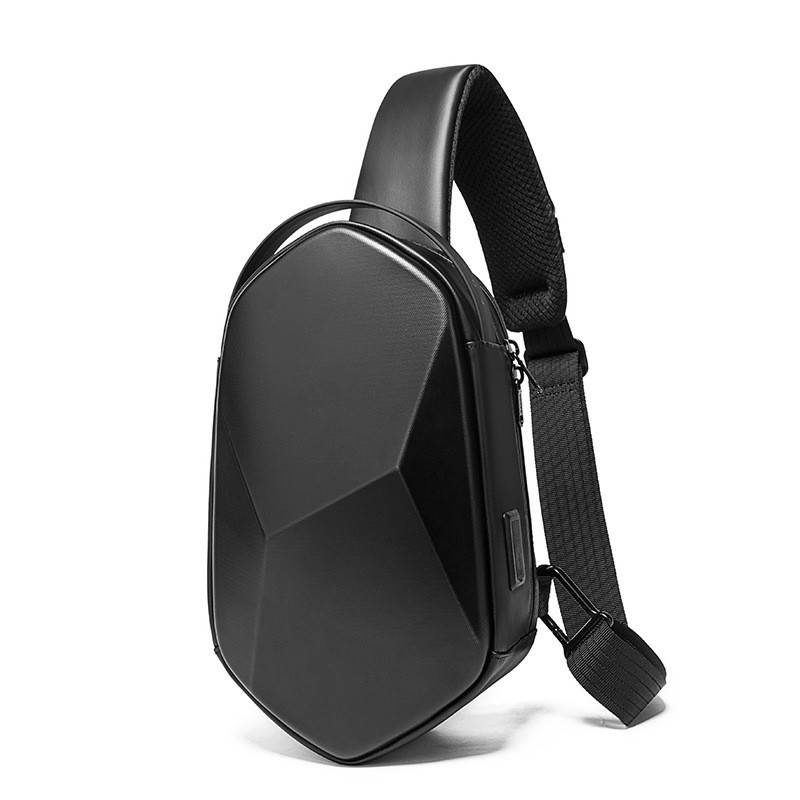 It massively elevates your style because it's not too big, and it fits perfectly and close to the body. We suggest you add this cool and functional trend to your wardrobe that keeps you covered for every scenario.
CONCLUSION
The fashion trends of the 1970s have gradually brought back many trends. These trends also include designs with soft texture models.
Any man who has good taste in style will have all these stocks in his wardrobe. No matter how you classify these trends, you can rock with them.
Clothing is all about feeling comfortable with what you are wearing and what you like.
Which style trends you are going to add to your wardrobe for 2023?
Did you find this guide helpful?
If you believe that we need to add some more points, then, we are just an email or a message away.
Want to share the content? Please free to and help us grow.