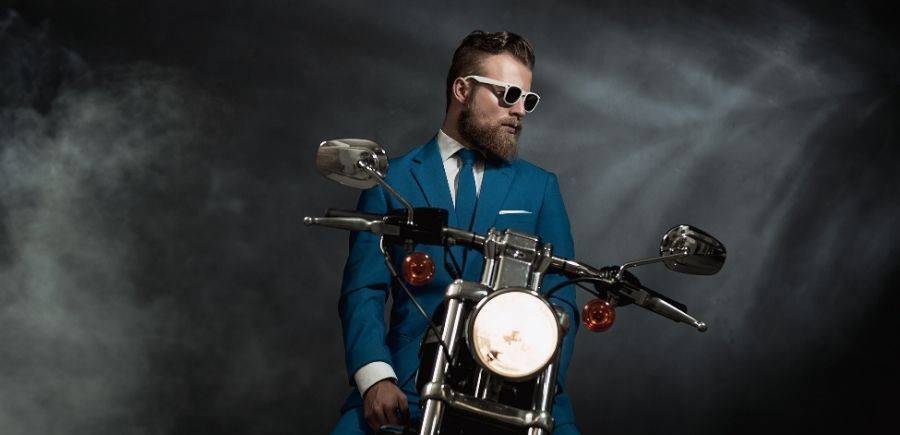 To look expensive, you don't need to own expensive things!
It's a fact that it's not the fancy or luxurious outfits that make one look rich most of the time. The way they present themselves makes them look filthy rich and confident.
To look rich and confident, you don't actually need to have a lot of cash to spend on expensive stores.
We actually have the solution to your problem. Not only rich men get treated better, but you can also get treated better.
Luckily, we have covered a few tricks on how to look expensive on a budget to compete for this situation. You only have to apply some interesting simple tricks to achieve that rugged, rich look.
Let's Get Started!
1) Buy Less but Better Ones
Gentlemen, when you are buying something, you want to think about the long-term value of it. Does the item fit into your wardrobe? Or is it something that you are going to wear?
The most expensive clothing you will ever buy is the clothing you never wear. You want to buy the things that you are going to love and which are going to last.
We suggest you own fewer items rather than having a lot more.
Take good care of the things you purchase. Buying cheap quality items doesn't last for the long term because they are made from inferior materials. They end up breaking and falling apart much quicker.
And at the end of the day, you will be wasting a lot of money! So, buy less but the better ones.
2) Wear a Watch
To get an expensive look, you don't need to go out there and buy an expensive watch. A lot of guys do have watches that cost thousands of dollars. But you don't need to own one.
You can get similar quality watches spending just a few hundred dollars too.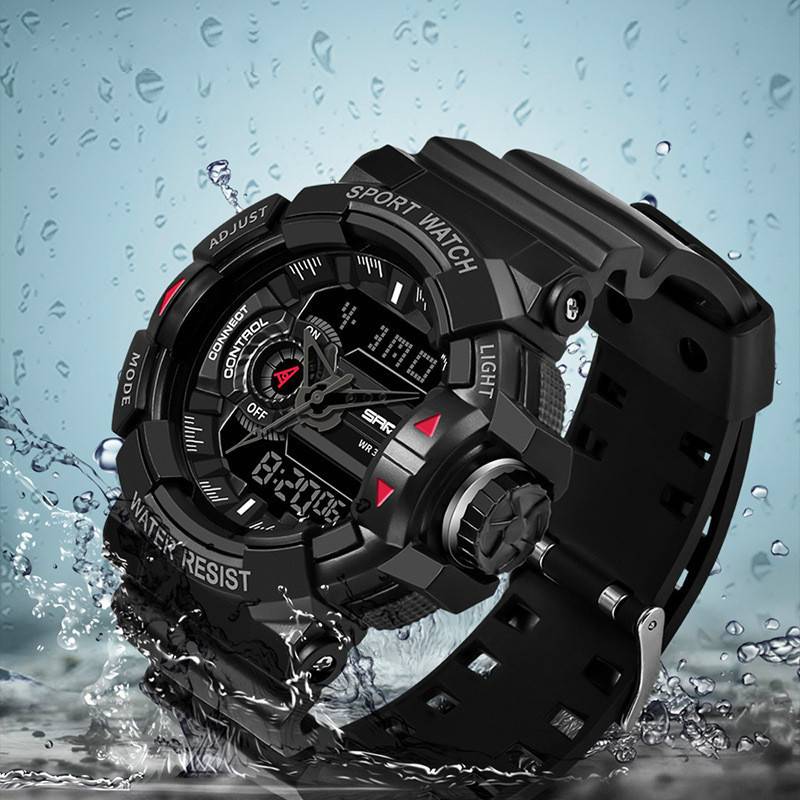 We recommend you to go for quality, simplicity, and a timelessly elegant watch.
In our opinion, wearing a watch really makes an easier way to elevate your style, class, and look. A nice watch is an essential accessory to make you look valuable and responsible.
It automatically makes your look leveled up.
3) Wear Custom Dress
Another way to honestly look expensive is to go for custom dress at tailor stores.
You can just plug in the measurements, pick the right fabric for your dress and choose the correct details that look and fits you perfectly.
Wearing a custom dress makes you look like a high-end and expensive person. Just give it a try for once!
4) Start Smelling Good
If you want to look expensive, then gentlemen, you need to start smelling good. Wear a fragrance that is going to get compliments.
Everyone notices the smell. Remember, less is always more. Too many perfumes are not suitable for anyone. A little fragrance goes a long way.
Applying the perfume properly can help you make the most of the scent. Apply it to the back of your neck, crooks of elbows, wrists, and behind your knees to get the best results.
5) Focus on your Grooming Situation
Looking expensive not only falls under the category of clothing alone. Grooming also plays a vital part in making you look expensive.
It's time to add some finishing touch to your grooming game.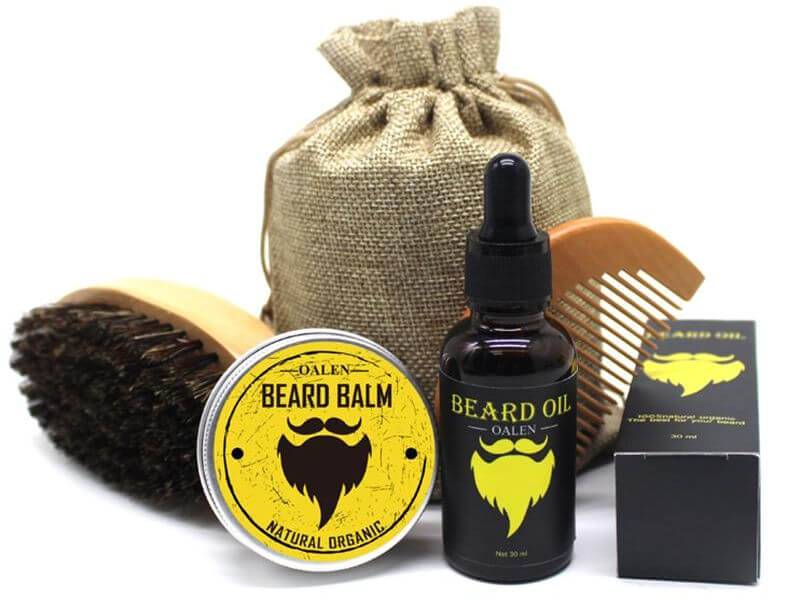 Style your hair with various options like clay, pomades, and wax. Your hair should not be oily, dirty, and frizzy. Maintain your beard, moisturize it with beard oil to give it a softer and less frizzy appearance.
Remember, these few grooming steps can enhance your style by making you look great.
6) Wear a Leather Jacket
Leather jackets are a great piece of clothing to add life to your wardrobe. You can always mix them with other clothing items.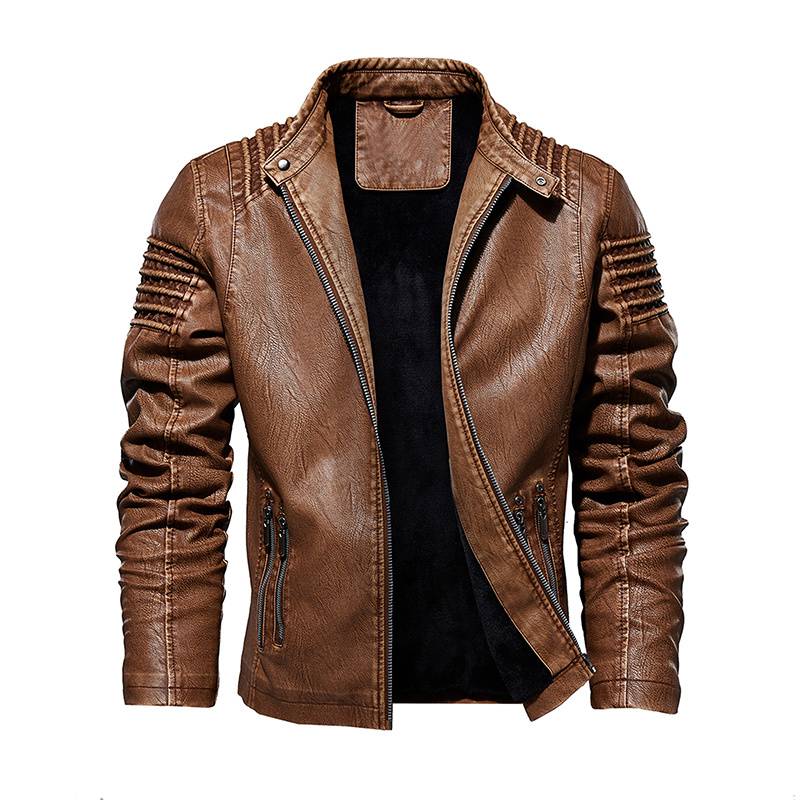 Wearing a leather jacket and layering it up with other items definitely makes you look more luxurious. All leather jackets are not definitely created equal.
You can go for lighter-weight leathers that are smoothly going to drape better on your body, giving you a subtle and softer look.
7) Avoid the Market Items that are on Trending
One of the worst things about the trend is that it doesn't last for a more extended period of time. Trendy items are almost expensive, and, sadly, it doesn't fit for next season.
You may buy a very nice outfit, but you won't wear it for the next season as it is outdated. And, what's worth investing a considerable amount of money in it?
Know that going for a rich look doesn't mean wanting trendy stuff. So you better go for the classic style looks that never go out of style.
8) Take Good Care of your Health
Dressing and grooming well are not enough for you to look expensive. To look expensive and confident, you also have to focus on your health.
A good number of guys take care of their looks alongside their health. Caring for your health is one of the utmost important things to get a balance in your life.
You need to start eating healthy foods and drink plenty of water. Skip your meals from restaurants because homemade meals are usually hygienic and healthy.
Try to exercise daily to build some muscles and get more strength. As long as you exercise regularly, your health improves a lot in a daily run.
9) Have a Good Pair of Shades
Sunglasses are always the easiest ways to accessorize and set yourself apart from everyone else. You don't need to spend lots of money on a pair of sunglasses.
You can have some simple but high-quality pair of shades that complete your look.
Find a pair of sunglasses that complements your face shape, and invest in a classic shape, so that you can wear them for many years.
10) Upgrade your Shoes
You may have many pairs of shoes in your wardrobe that you are bored of wearing.
If that's the case, it's time to upgrade them!
You have heard the famous quote that "Good shoes take you to Good places," and all great outfits start from the feet.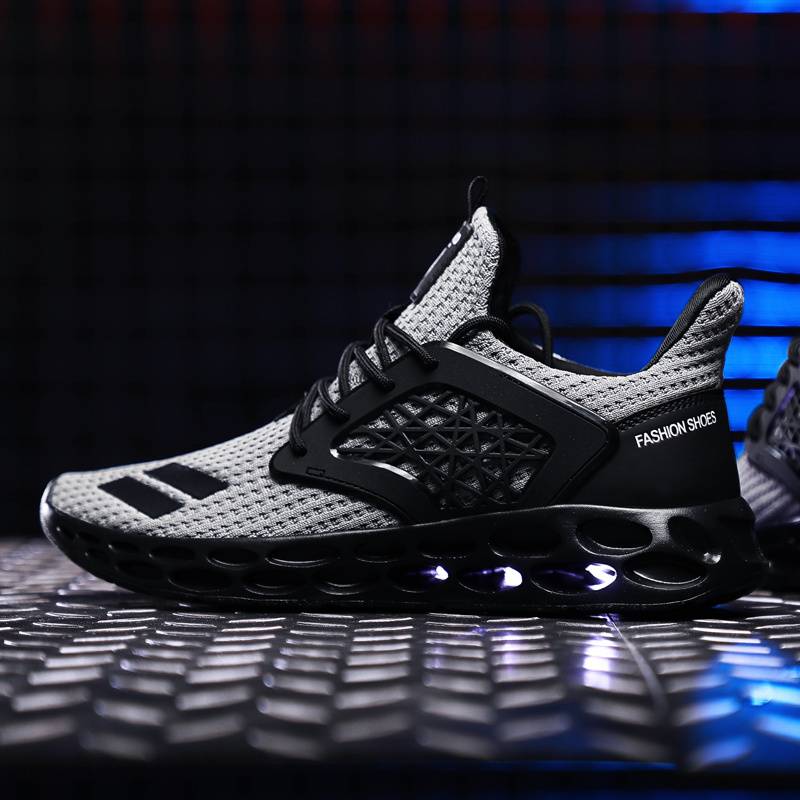 When choosing your shoes, make sure to select the minimal styles so that you can combine them with different outfits.
We suggest you invest in a good quality pair of shoes once in a while. Sometimes it might go out of your budget, but it will make you look both wealthy and well dressed.
CONCLUSION
There can be times, you may not be able to afford all the things you would love to own, but this problem shouldn't stop you from looking stylish.
It's no secret that expensive-looking guys get more attention and respect, but you will not be left behind if you follow these tips.
We hope these tips will help you build your wardrobe and make you both wealthy and successful.
What are your ways to look expensive?
If you believe that we need to add some more points, then, we are just an email or a message away.
Want to share the content? Please free to and help us grow.