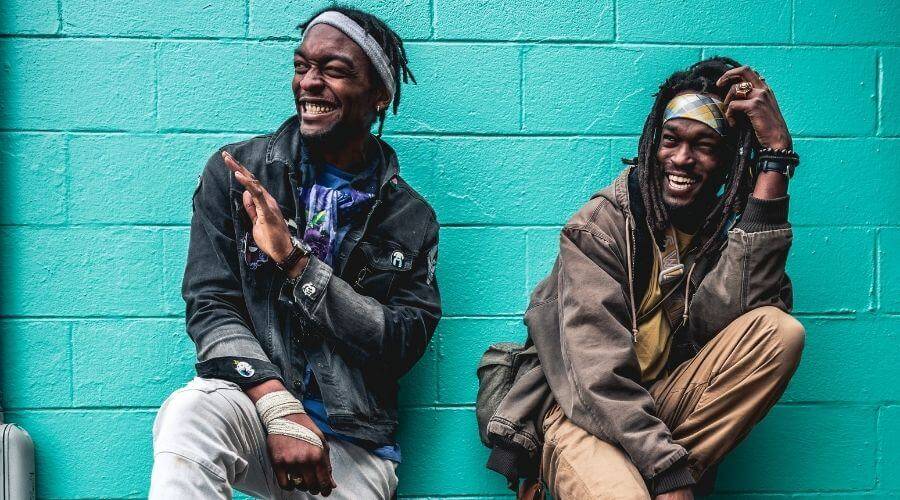 There are numerous articles and guides related to fashion and skincare. Almost all the time, the industry covers only the popular trends.
Whether it's fashion or grooming, the world always sees new trends every season, evolving with time. People nowadays are aware of the types of products that are available in the market.
However, men's grooming trends seem not to be that popular, although it's equally important. Specifically, grooming is a necessity for all men.
Men are actively engaging with beauty and grooming services for self-care.
We are going to discuss the men's grooming trends that are gradually rising in today's fashion world.
These grooming rituals are easy to follow, so you can demonstrate them in your daily routine.
Let's check it out.
1) Trim your Nose Hair
This is that forgotten region of the body that almost no one takes care of.
Usually, men start to get long nose hairs around their age of mid-twenties. This is something that most guys start experiencing, but yet nobody takes care of it.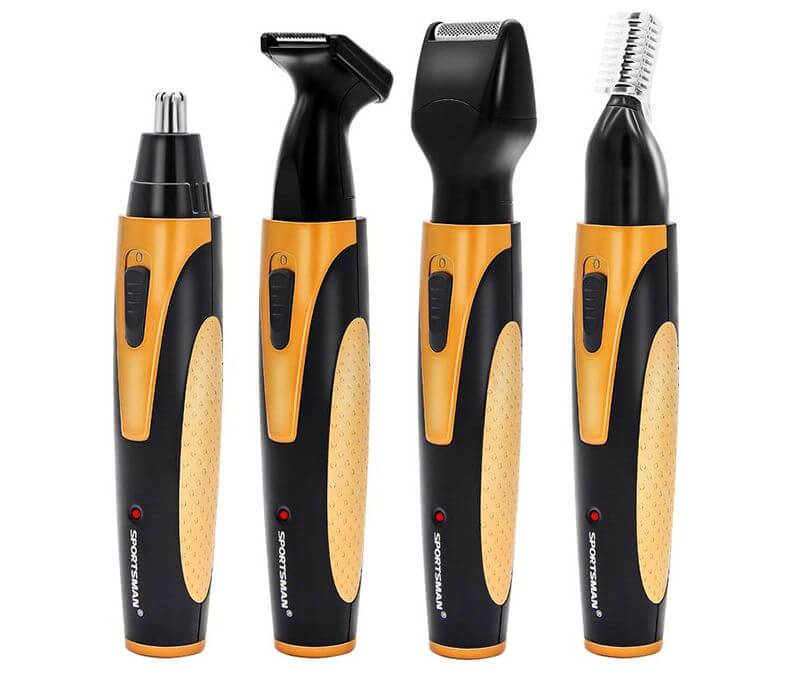 Our eMen's Fashion store has the most suitable 4 in 1 Nose Trimmer that you can pick up because it's minimal, small, and useful. It not only trims your nose hair, but it helps to shorten your ear hair too.
2) Learn how to shave like an Expert
Before you try to raise a blade to your face, preparing your skin is a must. Your pores should be open to getting the best clean shaves.
Wet your face with a hot towel or take a hot shower before you shave. You can also use a face wash to make your pores open. It makes your hair soft and easy to shave off.
The next step is to choose a shaving cream according to your skin type. A little amount of lather is all you need to glide your blade on your skin.
You can avoid the products that contain aerosol because they might dry your skin completely. Make sure to use a sharp blade to chop off the hair to give a subtle sharp look.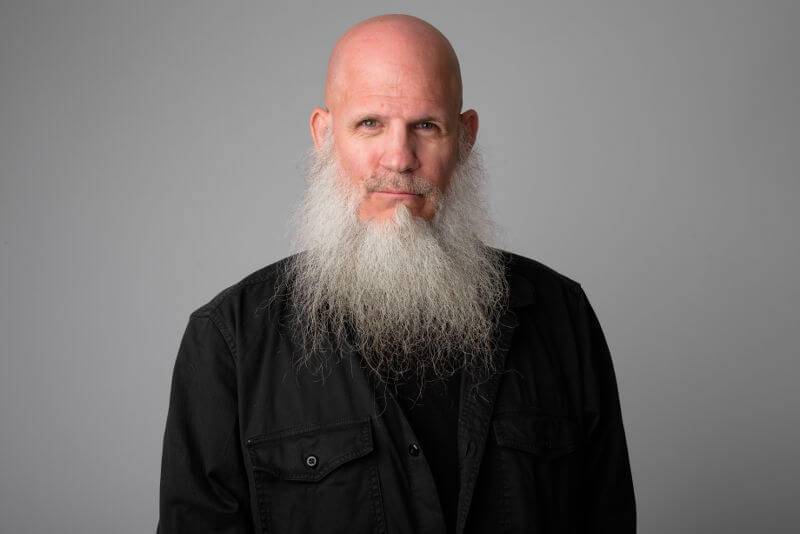 Always try to move the blade in the hair growth direction, and don't forget to stretch your skin while pushing the edge. Leaving your skin exposed after the shave makes your face dry.
Shaving not only removes hair, but it also removes the layers of skin. So while you are shaving, if you mistakenly hurt yourself, it is better to apply after-shave lotion or moisturizers.
Check out our Beard Grooming Kit including beard oil, beard balm, and a combing brush.
3) Try to have Natural Hairstyle
Having natural hair is refreshing and relaxing because you don't have to spend hours in the bathroom styling your hair.
If you want to break up the trend of that perfectly styled hair, then try something natural. If you already have natural curls or waves, let them loose and set them free.
All you need to do is moisturize them with some conditioner. You can apply a curling cream to enhance your curl and make sure that the curls stay hydrated throughout the day.
The curly hair trend has crossed the board because more and more men are going towards curly hairstyles.
4) Whiten your Teeth
A smile is the key to any significant interaction. If you have white teeth, then your personality will jump to another level.
Clean teeth and a white smile is sign of good health and hygiene.
Most people have yellow teeth because of coffee, tea, and soda. Always try to use charcoal activated toothpaste that helps to whiten your teeth.
You can whiten your teeth with Crest Whitening Kit. The Crest LED Accelerator Light weakens set-in stains by safely penetrating teeth enamel for dramatically better teeth whitening.
But before you buy this product, please check out this article, Teeth Whitening Options and Safety, by Healthline. It will help you with the decision.
5) Use of Eye Cream
Most of the guys don't do the basics like washing, exfoliating and moisturizing. If you are one of them, follow the eye care routine to look handsome and better.
Eye cream is excellent for treating those dark eye circles, which look intimately horrible.
Moreover, eye cream is so great for anti-aging because even in your early twenties, you start to get the small fine lines and wrinkles around the eyes.
Your under-eye skin part is super fragile, so that part is where it cracks first.
So if you want to look fantastic and unique, we recommend using eye cream products that help keep your delicate eye area hydrated.
6) Improving Dietary Habits
It is necessary to have a diet plan to become healthy and stay in shape. Try to keep track of how much you eat and avoid food that contains more fats.
You can drink plenty of water and avoid eating more salt and sugar intakes. You can definitely try to eat more vegetables and fruit consumption too.
Being in shape and physically fit is one of the necessities for every individual. By having a good diet plan, you can be physically and mentally fit.
7) New Trends to Look Up
Trends come, and they go, but it's always a good idea to keep an eye out for the latest grooming trends.
You will know about the new products and skincare solutions introduced in the market if you are connected and active in grooming trends.
Take it easy on yourself and find a way to care for yourself.
8) Have a Pedicure Routine Regularly
Personal grooming is essential for everyone.
Regular pedicures are also one of the main things that men need to be concerned about.
A pedicure makes your skin nourished, smooth, and soft. Most importantly, it ensures your toenails are cared for, clean, healthy, and helps avoid ingrown nails' growth.
9) Removal of Body Hair
Nowadays, excessive body hair is a thing, and most men remove it to maintain and look tidy.
There are different ways to remove unwanted body hair. You can try out shaving, waxing, or use hair removal creams. But shaving, waxing, and use of hair removal creams are all temporary.
You can also reduce your body hair by laser hair removal but it's kinda expensive too.
If your body hair is growing out of control, try to discuss it with the hair removal experts.
CONCLUSION
Looking after your body is essential. Grooming defines the way of your personality and boosts up your confidence.
The best grooming tips for every man are to keep everything well, neat, clean, trimmed, and tidy.
If you plan to groom yourself, you will automatically focus on hygiene, which helps to keep you healthy.
What are the trends that you follow in men's grooming?
Want to add more points?
Want to share the content? Please free to and help us grow.