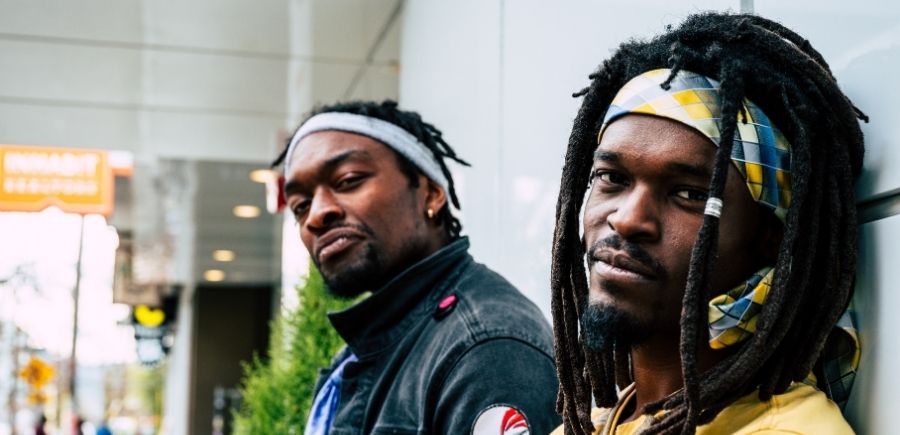 Fashion style has always been the most crucial aspect of every individual's life. Too many guys have pressure to look cool, stylish, and fit in.
It seems clothing taste changes so much that last season's outfit feels outdated and frumpy every year. As the season changes, staying fashionable with very complicated clothing seems like a challenging task.
As long as you know what pieces to select, the process of looking stylish and seasonal doesn't have to be a headache.
We know that it can be hard sometimes to look good when you are low on cash. Clothes are expensive, especially quality clothing. But not to worry.
Here, we have collected ten men style tips for staying fashionable on a low budget too.
Let's Get Started!
1) Set a Budget First
You need to have a fashion budget for your wardrobe.
For every month, spend around 5% of your income on clothing. It is essential to track your expenses to figure out where your money is going and what you have spent in months and years past.
A budget is the first step in finding out how much money you can spend on shopping, dining out, or any other stuff. If you know how to estimate your budget, you do not have to sacrifice your shopping.
Just set yourself a realistic monthly budget for clothes and stick to it!
2) Buy Clothes During the Off-Season
It's a great idea to shop when it is really an off-season. Great way to save your money!
Buying something off-season won't make it go out of style next year. Shopping on a budget is all about planning. Try to shop for summer clothes in the wintertime and vice versa.
It doesn't mean that you have to do all your shopping off-season, but some outfit are really worth it.
For Example;
Sweaters, jackets, knits, boots, overcoats, trench coats are all the things you would only wear during a specific time of the year.
And when it is peak season, the price of these things is highest, as everyone needs them. So it's better to think ahead and play smart, and you gonna save extra bucks for another season!
3) Avoid Trendy Items that Includes Brands or Logos
Stop focusing on the label or the brand and start focusing on necessary fundamental items that will fit you.
When everything you wear has a logo on it, then people can instantly price out your outfit. You only need to be concerned about the fabric's quality after you wash it and the item's fit.
If it feels nice and fits you, all the people will assume that it's an expensive clothing piece. That goes on all your outfits like jeans, tees, button-ups, turtlenecks, and everything else.
4) Browse Thrift Stores
There are different local thrift stores where you can easily buy your favorite piece of clothing at a very affordable price.
A lot of times, the used clothes are also very qualitative for a fraction of the price. So many people shop used clothes nowadays as thrift items are a lot cheaper.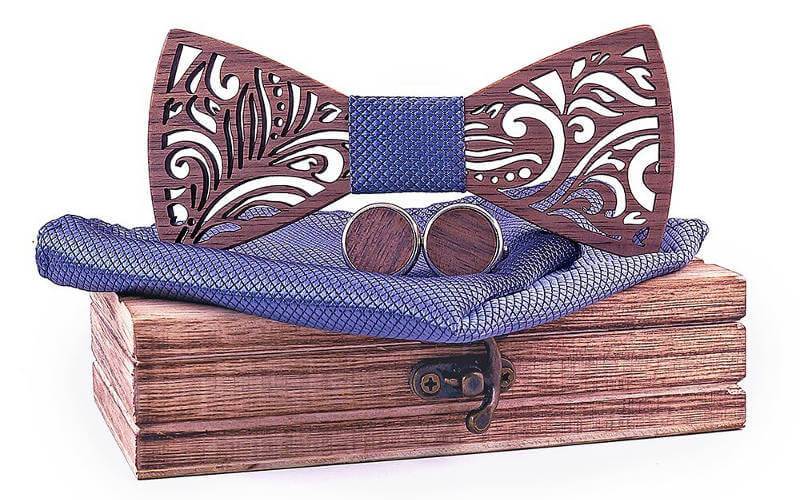 In our opinion, if you want to look stylish on a budget, then thrift stores are the best. The bitter truth about the thrift stores is that it's hard to find them.
Sometimes you don't find anything, but most of the time you're gonna see some incredible deals on some amazing clothes.
So you can buy from the thrift stores and save lots of money not only when purchasing but also when you have some clothes that you have lost interest in. You can also sell them to make money.
5) Wait for Sales and Clearance Items
The best way to keep your budget low is to get your clothes from sale or clearance items.
Most of the time, a store simply needs to make space for new products and goods, which means you get a chance to find great pieces at low prices.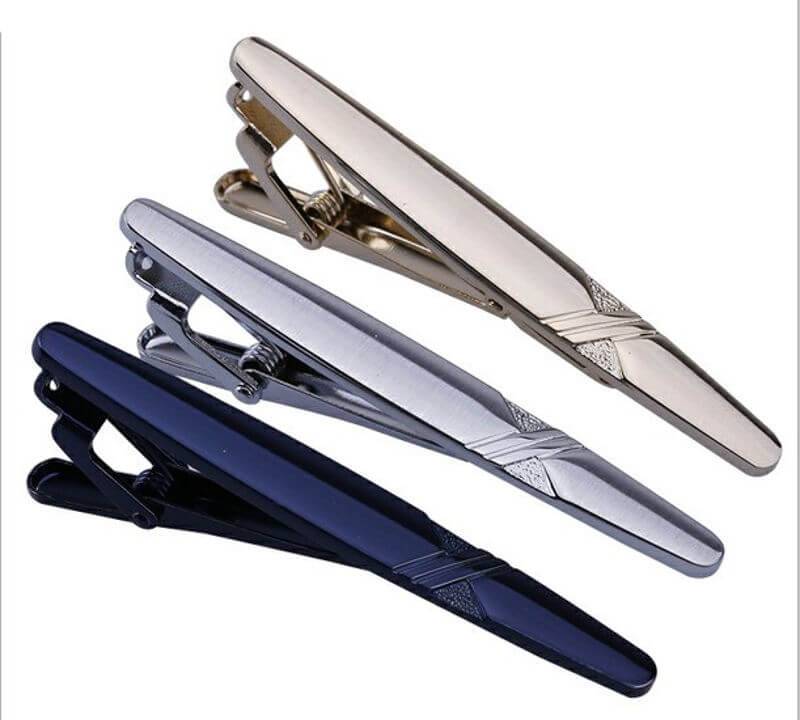 If you search for sales dates for a specific store, you will find them online.
There are always regular dates, especially for sales; Black Friday, Christmas, New Year, to name a few. Always keep in this mind!
6) Clear out your Wardrobe and Sell with Friends
Go through all of the clothes that you have in your wardrobe.
Find out what you have and what you don't have. Sometimes you can find some attires that you have almost forgotten to wear.
Just simply identify those items that you are not likely to wear because you have lost interest in it or they no longer fit you. Clear out your wardrobe.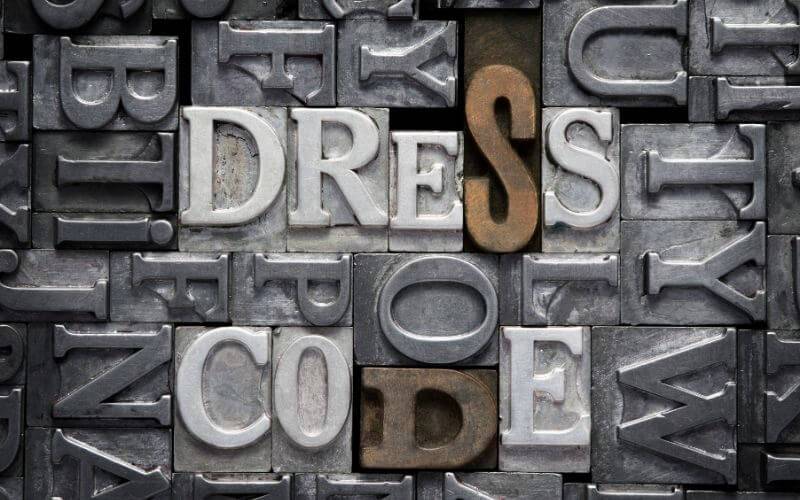 Don't think of throwing it because you can sell, donate or recycle them. Or you can sell it to your friends, relatives, or online thrift stores as well.
Obviously, you will get less money for your items if you sell them second-hand. But you can have new clothes without spending a lot of money and clear out your wardrobe.
Once you clear out your wardrobe, make sure to organize your closet in a way that you know exactly what you have and where.
And most importantly, don't forget to make a list of what you need to buy!
7) Try to Shop Online Rather than in Malls
The truth is to stay out of malls and shop through online stores to find better deals.
You can find different great deals, such as; discount codes, sales, giveaways, gift hampers, cash-back, festival offers, and lots more, when you shop online.
We recommend you grab these opportunities whenever possible.
After all, the trick is to save money. And what's better than buying your favorite items on a meager budget by staying home and shopping online.
8) Shop the Basics
To build up your wardrobe, you need to buy the basics first.
Invest in outfits that compliment your body shape. It can be classics like a trench coat, blazer, white shirt, a pair of fitted jeans, tees, and anything else that's basic.
As you want the clothes to last for a more extended period of time, pay attention to the quality of materials that the clothing is made up of.
Quality does matter when it comes to looking stylish. Sometimes even the most expensive clothes will make you look terrible if they don't have good quality material.
9) Get Creative with Combinations
A lot of times we have nice clothes, but we get tired of wearing them. So how do we fall back in love with the pieces that we have worn many, many times before?
Well, change the way they look by adding different designs.
You can fold your shirts' sleeves to give a whole different look and vibe, or you can swap your outfits with some accessories such as a scarf, belt, jewelry that can add a spark to your outfits.
Each item you interchange will create a different new look. So you can make small changes to your clothes to renew your whole closet.
10) Get your Old Clothes Tailored
It's time to upgrade!
Back in the days, guys used to wear baggy jeans, baggy clothes, baggy trousers. But now it's not cool anymore.
Yes, if you are still wearing them, then it's a perfect time to upgrade. That doesn't mean you have to buy all new clothes. You can just bring your old jeans to your local tailor and just get them fixed.
Basically, take the old trousers that you never wear anymore and pay them to fix them. Definitely give it a try, and you're gonna look completely different.
That's much better than spending a lot of money on new clothes that most likely won't even fit you.
CONCLUSION
Staying fashionable doesn't mean you need to break the bank. You don't have to be rich to dress sharp and elegant. You have to watch out for sales in your local outlets, thrift stores, and online stores.
It will give your wardrobe a new life and can keep you well-dressed without breaking the bank.
If you want it, you will find a way to get it.
And one last point you need to keep in mind that always choose quality over quantity. If you want quantity over quality, you will end up disappointed.
Instead of buying cheap quality clothes on a whim just because it's on-trend, choose your wardrobe additions thoughtfully to look incredible and stunning.
We hope you have enjoyed these tips.
Which tips do you apply to look stylish on a budget?
If you believe that we need to add some more points, then, we are just an email or a message away.
Want to share the content? Please free to and help us grow.