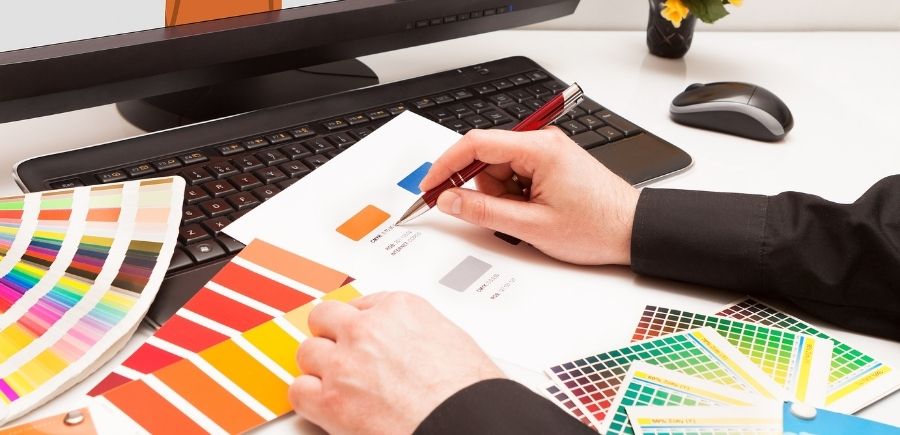 Dressing is an integral part of our living life.
When it comes to dressing, what you wear for every occasion shows respect to the others around you. A lot of people get confused about what's right and what's wrong.
Many people who see you for the first time make judgments based on the clothes you wear. From our personal experience, when it comes to dressing, every individual is different.
What works for one doesn't always work for another.
To look stylish, you need to have an organized wardrobe. So, there will not be any last-minute blunder mistakes when you are attending a momentous occasion.
Well, in this guide we are presenting you some of the attires that every man should have in their wardrobe.
However, some of these wears may have already discovered. Still, after all, it is a part of the clothing essentials that we need to follow.
Let's discuss what to wear for every occasion.
Importance of Having a Dress Code in Every Occasion
According to the occasion, most people loves to wear their designer outfit. And have you ever imagined or thought that your overall outfit didn't match that occasion just because you loved that dress so much?
Never plan and never have the fake assumptions in your mind that if you love your outfit, then it should have to connect with that occasion.
Wearing something off the season makes you look disrespectful, ignorant, and out of touch with others. Keep in your mind that wearing to fit the occasion is an essential fashion rule.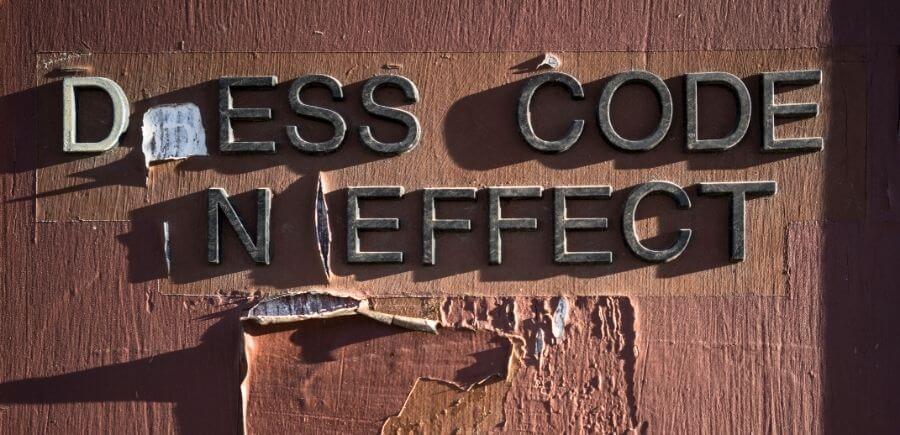 Dress code is essential everywhere — either workplace, weddings, clubbing, etc. If you have been invited to attend your friend's wedding, it looks awkward if you wear a trouser and a casual t-shirt.
Make sure you always stick to the dressing code that represents your presence on every occasion.
If you have zero knowledge about the dressing sense, in that case, you can take help from your designers to avoid spoiling other's events and embarrassing yourself from others.
Following some simple dressing code for the occasion will help you look presentable and attract the people's proper attention. People will appreciate your look and give respect to you.
How to Dress for Various Types of Occasions
There are so many variations of attires that you can find to wear. But, wearing the right outfit presenting the occasion is the most crucial trend you need to care about.
Let's discuss how you should dress when attending events to get things right.
1) Business Party
A proper professional dressing sense sets a visual image of the person at the workplace. Not only will your image look more elegant, but it will help to convey a great message that your entire employees are professional.
When attending a business party, your seniors are watching your behavior that includes your dress codes too. You don't want to feel embarrassed by wearing a casual clubbing outfit, right?
Business parties are like more of announcements that include promotion too. Wearing a clubbing outfit and appearing in the promotional event may not be a good idea.
For such types of events, keep in mind that you remain professional and elegant. Your business attire should include a proper semi-casual business suit, black-tie for the evenings, long-sleeve shirts, blazers, and pants.
If you are not sure what to wear, then you can go with simple well-fitted slacks or khakis to give a great impression.
2) Dinner Party
The idea of going to a dinner party shouldn't be confusing. Wear something that makes you and others comfortable. It's not as hard as you might think.
If you are attending a dinner party at a friend's house, then it's a perfect way to be comfortable and enjoy yourself. You can start with a good comfortable pair of jeans and a smart plain t-shirt, jumper or a shirt.
If it's a restaurant or hotel, you can go with a cocktail outfit as it will be a formal one. If you are confused, you can take advice from your party host about your dress code.
Make sure to avoid wearing the wrong colors that make you feel embarrassed.
3) Wedding Events
As a guest, dressing for a wedding is often a challenging subject for men. But before any confusion, you should know the theme of the wedding. It is essential to know what to wear.
The first thing you consider as a wedding guest is a suit. It's a go-to piece of clothing for every men's wardrobe.
Based on the wedding, either it's a summer, winter, beach, destination, church, or a small affair wedding, the type of wedding will determine the dress code quickly.
You don't want to wear a suit and attend a wedding on a beach, right? If it's the case, you can go with lightweight clothes that make you look formal yet elegant.
Don't wear clothes that make you look shinier. Try not to wear white color also and follow all the wedding dressing code rules without breaking it.
4) Interview
Generally, a job interview means you should be wearing professional business attire. A suit, button-down, tie, shirt, sweater, and slacks are extremely essential wears for men for interviews.
An interview is an integral part of everyone's life. You prepare and wait for this day for a very long time. The suit is the most preferred attire as it reflects professionalism and discipline.
It's okay if you are still confused about the dress code when attending an interview. You can quickly get in contact with your HR department and learn their business attires.
It shows that how you are interested and respecting the company's look.
One more thing to add to look more presentable on that day is to avoid accessories or any jewelry items that can make your entire look distracting.
Look for the outfit that makes you more presentable and shows you are ready for the interview.
CONCLUSION
We all know that it's not easy to look stylish. Especially when it comes to getting things right for the occasion.
But, gentlemen's first impression is everything. You will never get a second chance to make a first impression.
Just make sure to have an organized wardrobe and be careful when buying your clothes. Balancing the outfits for every occasion makes your life easy. Your outfit defines who you are.
Wear a classic outfit that helps to convey a message to other people. Is your wardrobe full of all these outfits?
Which attire do you prefer more?
Feel free to share your wardrobe outfit designs with us.
Want to share the content? Please free to and help us grow.