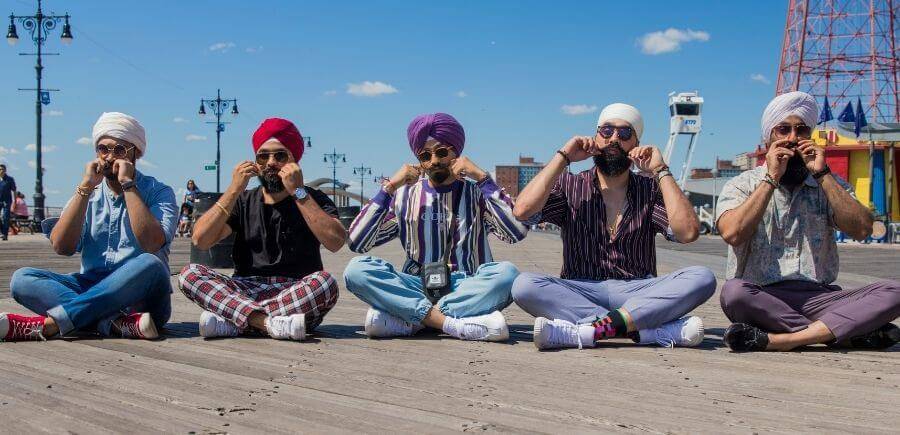 The idea of discovering or creating your personal style is known as a signature style. Signature style does not mean wearing the same look every day. Your signature style represents you as an individual.
It means you are not looking like somebody else. You are inventing your own style that no one has ever designed. Admiring someone is comfortable but wanting to become like them is not a good idea.
Trying to be someone else means it doesn't show the real you. Developing a signature style is one of the critical elements of a man's image.
So, at first, 'Be Yourself,' and you will be the one to stand out in the crowd. Even if you hold no ambition to be a style icon, creating a signature look is always an essential step in your lifetime.
Why do you need to have your own signature style?
Signature style signifies a considerable amount of self-knowledge on what you like and who you are. Having your signature style means that you are comfortable with what you wear and about yourself.
This guide is a way to help you to refine your style.
Let's Get Started!
1) Choose the Right Colors
The key is to look your best regardless of your dark, white, pale, or olive-skinned tone. Choosing the right colors is another integral part of dressing well.
Many people are afraid of experimenting with colors, and they just stick with the same colors. When you know which skin tones you are based on, then you can experiment with new colors.
Understanding the colors that suit you can also help you flatter your look sharp for any occasion. You will look more presentable and professional.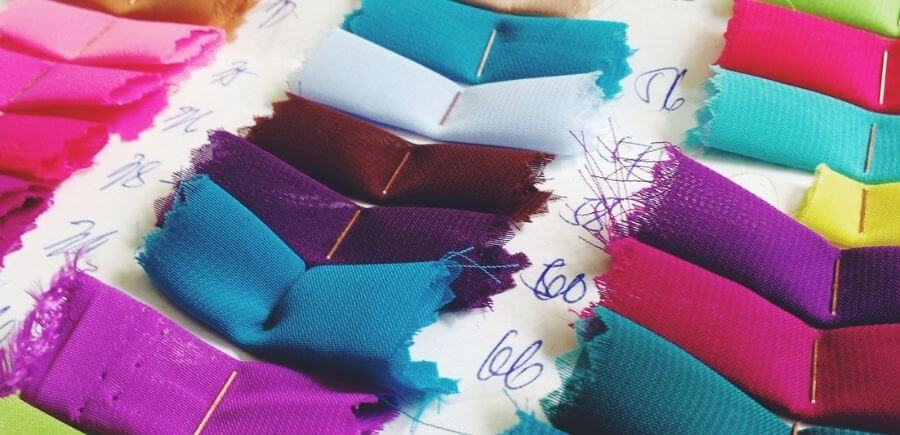 Choosing the right colors compliments your complexion.
If you have a warm complexion, you can go for honey, olive, red, cream, and gold. If you have a cool complexion, then you can go with royal blue, lavender, gray. It will look good on you.
Once you have found your color and fit, you can incorporate these elements into your wardrobe.
2) Dress for your Body Type
Everybody is different, but it doesn't mean that specific body shapes have to stick with individual styles.
But when it comes to your signature style, not every Silhouette is flattering to everyone.
As long as you feel comfortable and confident, no rule stops you from wearing your favorite outfit just because of your body types.
However, when you shop for clothes, you need to know the basics to start. If your clothing doesn't flatter you, then it's a sign that you are not wearing for your body.
Knowing what works best for your body type makes you feel comfy and self-assured.
3) Figure out the Items that you Dislike
Staring at your wardrobe full of clothes that you don't wear anymore is a tough job.
Pay attention to the items that you don't feel good about anymore. If t-shirts look good for others and not for you, then it's time that you organize your wardrobe.
It's hard to let go of clothes, even though we no longer love or wear them.
But sometimes it's better to let go of the clothes that you no longer wear. It makes you a lot easier and helps in exploring new outfits for your wardrobe.
4) Invest in Items that will be Used for a Longer Time
Most people either spend a lot of money on expensive clothes or as little as possible on cheap clothes. Have some quality clothes because they are worth the investment.
Quality clothing lasts for a more extended time and will make you feel comfortable and look better.
Spending on a high quality piece of clothing helps you to less likely purchase an excess of items you don't need. Don't waste your money on the items you will be not using anymore.
5) Focus on the Fit Over the Brand
Always focus on the fit. When the focus is on the fit, fashion automatically takes shape. Just because you are wearing Gucci and Louis Vuitton, it does not make you a stylish person.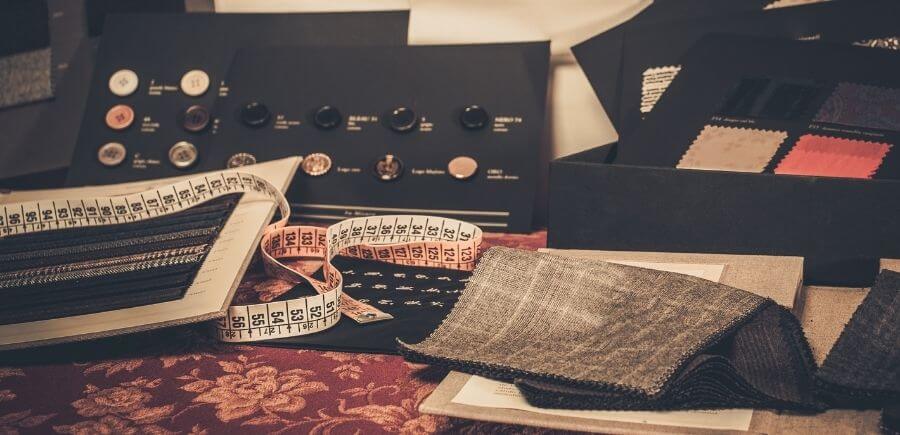 It will be a lot more impressive when you can pull off no-name brands, and you don't have to rely on logos to make you stylish.
No-name brands can also give you a sharp look and makes your fit always on point. Know the style and be confident, that will always complement your look!
6) Reflect what your Outfit is Trying to Convey
Your signature style gives you the quality knowledge of who you are and how to express your values through your clothes.
You will have to test many clothes that fit different categories, but it's not a necessity.
Have the outfits that are foremost necessary in your wardrobe, so you don't have to spend a lot of money. So try to fit the occasion that you are going to attend.
7) Figure Out What Works for you and What Doesn't
One of the hardest parts about signature style is that you have to figure out how a handful of clothes should fit you.
If it works for others doesn't mean it looks good on you.
From your body style to confidence in your hair, sometimes it doesn't feel alright to look right.
Just be sure to spend enough time getting the rigid style so that your signature style suits you and physically works for your body shape.
8) Stop Focusing on New Trends
Sometimes new trends seem a little overwhelming. But when it comes to forming your signature style, don't jump into the latest trends, brands, and styling hacks. You can just simply focus on classic wardrobe items that will last for a long time.
New trends are unsustainable; they come and go.
Fashion is all about personal expression and having fun, not following trends set by someone else. Instead of wasting money on new trends and following fast fashion, why not invest in your long term wardrobe that brings enjoyment for years to come.
9) Get a Style Inspiration
You can find style inspirations everywhere. Having a style influencer is very common. It doesn't mean that you copy them. It's a way to draw inspiration from them whose style resonates with you.
Pick your favorite styles and mix them until you find the perfect match for yourself. But don't go overboard when copying someone else!
Just take your time to find elements that inspire you and incorporate them into your outfits.
10) Pay Attention to Accessories
When it comes to your signature style, accessories are everything! You can include your favorite accessories for your signature style.
Educate yourself about the accessories you will be wearing that fit your signature style. Know what your favorites are and learn how to incorporate them accordingly with your fit.
Accessories send different messages about your personality, so just pick the right ones that match your fit.
Don't go overboard! Start with one or two accessories; otherwise, wearing more accessories may ruin your personality and make you look horrible.
CONCLUSION
Most people believe that styles can be copied overnight. People see one's style and try to copy it. But to be honest, usually, people fail!
It takes quite a bit of time to develop a personal style.
Focus on the styles you genuinely adore because a successful signature style will remain with you for years and years.
What's your go-to signature style?
If you believe that we need to add some more points then, we are just an email or a message away.
Want to share the content? Please free to and help us grow.